Aluminum titanium alloy
Aluminum titanium alloy is a kind of metal material with high die-casting yield, high density, high strength and flexibility. The difference between aluminum titanium alloy and titanium aluminum alloy is the proportion of these two elements. The element appears earlier has a larger proportion.
Aluminum titanium alloy usually contains 0.50 to 1.20% by weight of magnesium, 1.80 to 2.30% by weight of manganese, 0.05 to 0.15% by weight of titanium, and iron and copper in impurities, less than 1.00% by weight of the total amount of iron, copper and zinc, and the rest is aluminum.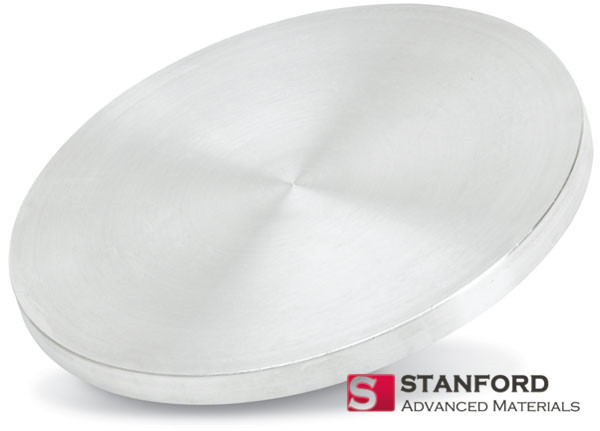 Aluminum titanium sputtering target
Although the later part in these two phrases is different, their chemical substances are the same–containing more aluminum and less titanium. Or in other words, aluminum titanium sputtering target can be made of aluminum titanium alloy. If you have difficulty understanding the phrase "sputtering target", you can refer to our previous articles: An easy-to-understand answer to "what is sputtering target".
Aluminum titanium sputtering targets have high feed speeds, excellent cutting performance and impressive metal removal rates. An aluminum titanium coating can protect your tools against wear and therefore extend their service life. Al/Ti sputter targets can also be used for decorative coatings on electronic devices such as cellular phones, on spectacle frames or on the dials of luxury watches.
Cost effective price
Aluminum titanium sputtering target combine the advantage of both aluminum target and titanium target. As we all know, titanium and titanium alloy have excellent performance in various industry, but the problem is that their price is too high. While in aluminum titanium alloy, the portion of titanium is just 0.05% to 0.15%, so its price is less costing than pure titanium and titanium alloy.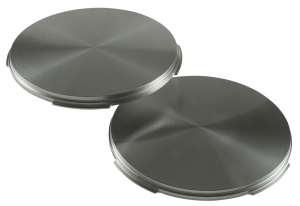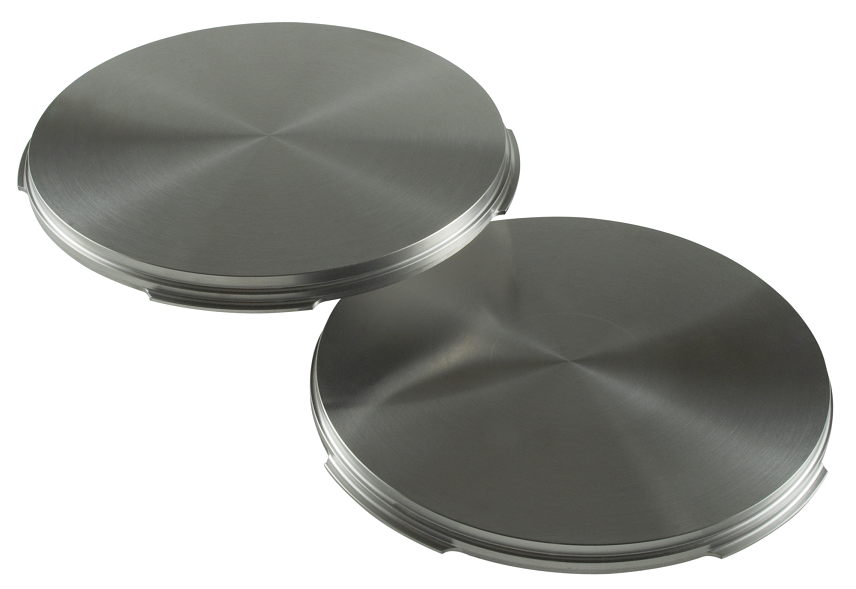 SAM's Products
Stanford Advanced Materials (SAM) Corporation is a SPECIALIZED sputtering target manufacturing company. Founded in 1994, we keep trying to develop better ways in sputter target manufacturing to provide our customs with high purity & quality sputtering targets with competitive price.
Apart from ensuring the quality of our products, we also provide satisfying additional services for you such as custom-shape of the target, target bonding services and so on. If you are looking for aluminum titanium sputtering target, you can fill an inquiry or directly contact us. Believe it or it, SAM is the most time-saving and cost-saving choice for you.