Tungsten Crucible is one of the widely used tungsten products. According to different process methods, it is mainly divided into sintering molding (applied to powder metallurgy technology), stamping molding and spinning molding.
The use of tungsten to make crucible mainly due to the following excellent properties of tungsten: tungsten has a high melting point, a high boiling point, good high temperature strength, anti-friction and corrosion resistance, large thermal conductivity, small thermal expansion coefficient and good hardenability.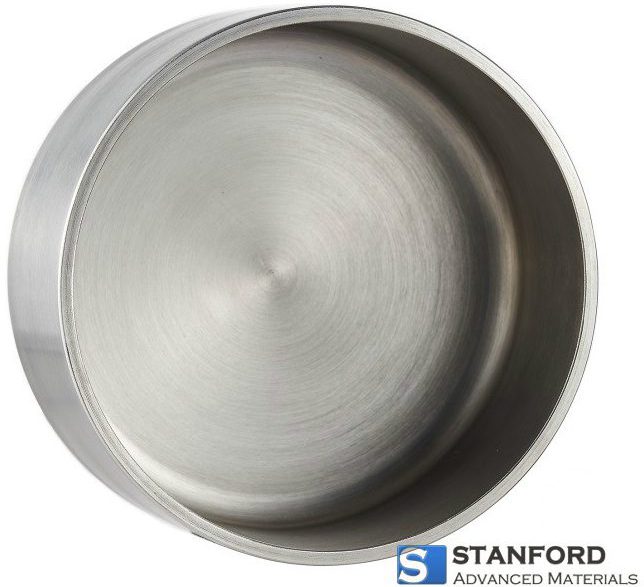 Since the melting point of tungsten is as high as 3410°C, tungsten crucible is widely used as the core container of industrial furnaces such as sapphire single crystal growth furnace, quartz glass melting furnace, rare earth smelting furnace, and so on. The working temperature environment of tungsten crucible is generally above 2000°C. Therefore, tungsten crucible is widely used in rare earth smelting, quartz glass, electronic spraying, crystal growth and other industries.
Apart from the above applications, tungsten is also a good choice in scientific experiments. As for some experiments that need to be carried out at high temperatures, tungsten crucible can be selected as the reaction vessel.
All of our tungsten crucibles are made of tungsten whose purity is higher than 99.95% and density higher than 18.2g/cm3. We provide both of sintered tungsten crucible (OD>70mm) and forged tungsten crucible (OD<70mm). And the following table is shows the specifications of SAM's tungsten crucible:
Diameter (mm)
Wall Thickness (mm)
Length (mm)
30 ~ 50
2 ~ 10
30 ~ 500
50 ~ 100
3 ~ 15
100 ~ 150
3 ~ 15
150 ~ 200
5 ~ 20
200 ~ 300
8 ~ 20
300 ~ 400
8 ~ 30
400 ~ 450
8 ~ 30
450 ~ 500
8 ~ 30
SAM manufactures various tungsten crucibles and other Tungsten parts such as tungsten heaters, tungsten boat as well as Tungsten raw materials for PVD coating such as tungsten sputtering target and tungsten evaporation material.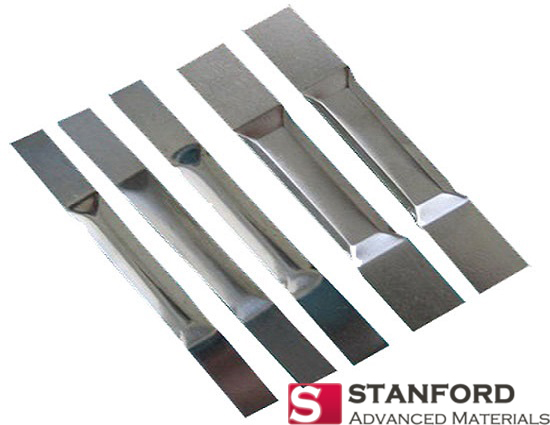 We provide tailor-made products according to your drawings and specific requirements. Please visit https://www.sputtertargets.net/ for more information.