When it comes to ITO, many people first think of the International Trade Organization. If you think this article is about the International Trade Organization, then I am sorry to tell you that maybe you can stop reading now, because ITO in this passage refers to indium tin oxide. Do you think these three words are far from your life? Actually not, ITO film has been widely used in various industries and is closely related to our lives. Just think about your phone, TV, and iPad, they may all use ITO film. If you are interested in ITO film now, keep on reading.
Let us first understand these three terms. ITO is an N-type oxide semiconductor – indium tin oxide, ITO film is indium tin oxide semiconductor transparent conductive film, and ITO conductive glass is made by processing a layer of indium tin oxide (commonly known as ITO) film by sputtering, evaporation, etc. on the basis of soda-lime-based or silicon-boron-based glass. The focus of our attention today is mainly on ITO films.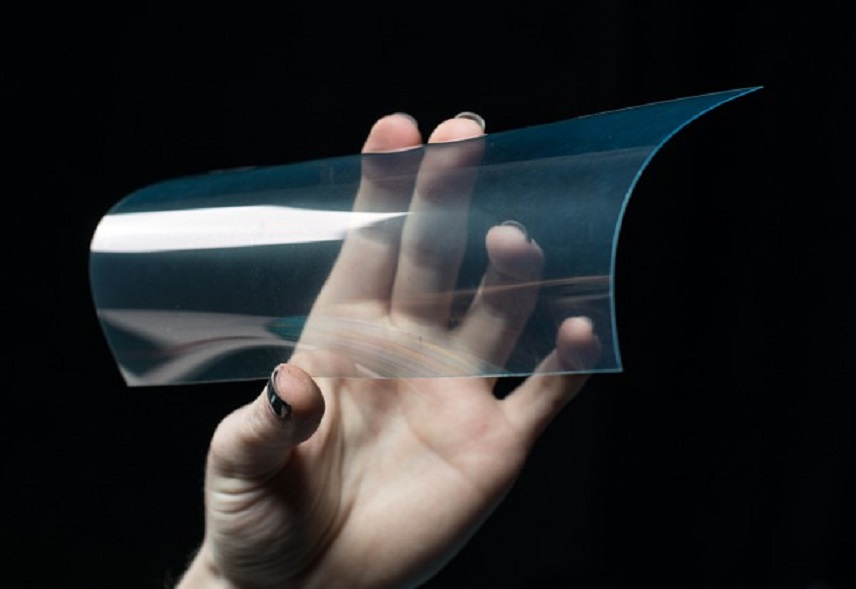 ITO film has high conductivity, high visible light transmittance, high mechanical hardness and good chemical stability. In recent years, it has become more and more advantageous in the film manufacturing industry and has become one of the best-performing TOCs. It is the most commonly used thin film material for transparent electrodes of liquid crystal displays (LCDs), plasma displays (PDPs), electroluminescent displays (EL/OLEDs), touch panels (TouchPanel), solar cells, and other electronic meters.
The factors affecting the electrical conductivity of the ITO film are mainly the sheet resistance (R), film thickness (d), and resistivity (ρ) of the film, which are interrelated. The resistivity (ρ) of ITO film is the key to the preparation process of ITO film, and the resistivity (ρ) is also an important index to measure the performance of ITO film. The resistivity of the ITO film is not only related to the composition of the ITO film material (including the tin content and the oxygen content), but also to the process conditions (including substrate temperature, sputtering voltage, etc.) at the time of preparing the ITO film.
The production process of ITO mainly includes spraying, cold isostatic pressing, hot isostatic pressing and wet forming. You can refer to Four main molding methods for ITO targets for more information.
For most people, this may be just a simple science article, but if you are interested in ITO or other sputtering targets, you can visit our website https://www.sputtertargets.net/ for more information. We regularly update knowledge and interesting stories about sputtering targets. And, of course, if you like this article, please "Like" it and share it with your friends.