In recent years, with the development of large size flat panel displays, the requirements for the size and density of ITO targets have become higher and higher, and the hot pressing equipment and technology are far from meeting the requirements. Therefore, the production of large-size, high-density ITO targets by sintering has become the focus of research and development of target manufacturers. At present, the development of display technologies such as LCD, PDP and OLED requires improving the quality of ITO targets while reducing costs, so ITO targets have the following development trends.
Large size
At present, liquid crystal module products are developing in the trend of thinner-body and lower-price. Correspondingly, ITO target size also becomes larger and larger, because larger size is more suitable for large area coating. In order to meet the process requirements, more and more sputter target suppliers use large-size targets to reduce the number of joints of the target, thereby improving efficiency and quality. The limited-size targets have many disadvantages in coating large-area films, please refer to The shortcomings of current ITO targets for more information.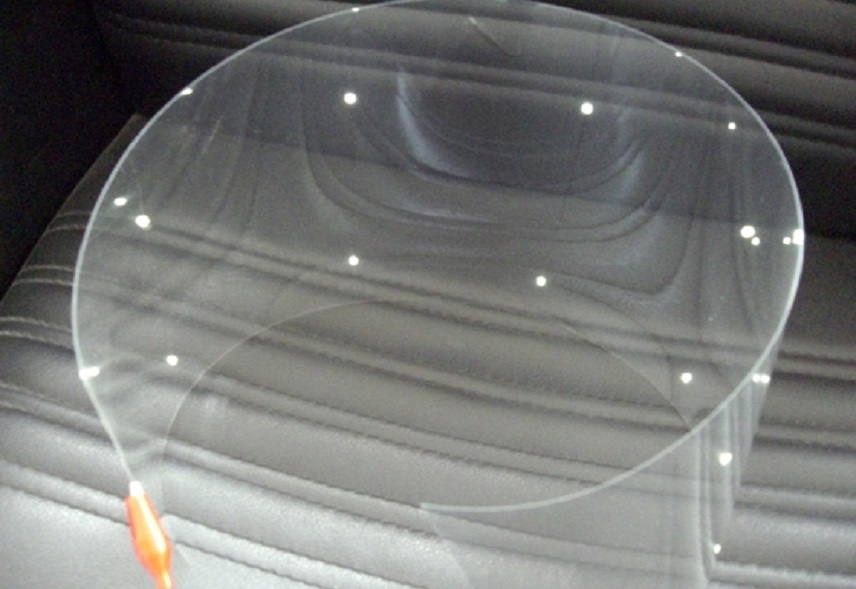 Low resistivity
LCDs are becoming more and more refined, and at the same time, their drivers are different, so a transparent conductive film with a smaller resistivity is required. The ITO film for high-end liquid crystal displays requires lower resistance. To improve the performance of ITO targets, it is necessary to improve sputtering techniques and equipment.
High density
As the most important technical index of ITO target, density directly affects the efficiency of the target and the quality of the ITO film. When a low-density target is used, the effective sputtering area is reduced, the sputtering speed is also lowered, and the life cycle of the target is shortened, which will cause an increase in cost and a decrease in the quality of the ITO film; if a high-density target is used, the film quality is high and the service period is long.
High utilization
Increasing the sputtering efficiency of ITO targets has been one of the hotspots and difficulties in this field. The utilization of planar targets is relatively low, so sputtering target manufacturers are actively researching and developing rotatory ITO targets at present. For more information about differences between planar targets and rotatory targets, please refer to Advantages and disadvantages of planar and rotatory targets. The development and application of new technology will inevitably bring new technological innovations to the ITO industry.
Stanford Advanced Materials (SAM) Corporation is a global evaporation material and sputtering target manufacturing company. We provide metals, alloys, oxides and ceramic materials of high quality and at a competitive price. And we regularly update industrial knowledge and news on our website. If you are interested, please visit https://www.sputtertargets.net/ for more information.