Physical vapor deposition (PVD) and chemical vapor deposition (CVD) are considered to be the most attractive surface coating technologies and have a wide range of applications in various industries. Let us compare these two methods in detail.
| | | |
| --- | --- | --- |
| | Physical Vapor Deposition | Chemical Vapor Deposition |
| Definition | Physical vapor deposition (PVD) is a series of vacuum deposition methods used to produce films and coatings. PVD is characterized by a process in which the material changes from a condensed phase to a gas phase and then back to the condensed phase of the film (physical process). The most common PVD processes are sputtering and evaporation. | Chemical vapor deposition (CVD) is a vacuum deposition method. In a typical CVD, the wafer (substrate) is exposed to one or more volatile precursors that react and/or decompose on the surface of the substrate to produce the desired deposit. Volatile by-products are also typically produced which are removed by the gas stream through the reaction chamber. |
| Application | PVD is used to make articles that require films for mechanical, optical, chemical, or electronic functions. For example, semiconductor devices, thin-film solar panels, glass coatings, etc. | Chemical vapor deposition (CVD) is used to produce high-quality, high-performance solid materials. This process is commonly used in the semiconductor industry to produce thin films. |
| Temperature | Relatively low | The process temperature of the CVD method is very high and usually exceeds the tempering temperature of the high-speed steel. Thus in order to restore the hardness, the tools must be subjected to vacuum heat treatment after coating. |
| Cleaning Requirement | High | Low |
| Film thickness | about 2.5 μm | about 7.5 μm |
| Surface | The PVD coating reflects the surface of the tool and has a good metallic luster without grinding. | The surface of the CVD coating is slightly rougher than the surface of the substrate. |
| Crafting Process | Nearly all PVD technologies have poor coating performance both on the back and sides of the tool due to low air pressure. The PVD reactor must reduce the loading density to avoid shadow formation, and the loading and fixing are complicated. | CVD occurs in a low-vacuum gaseous environment and has good coating performance. Therefore, except for the support points, all the surfaces of the cutters sealed in the reactor, even deep holes and inner walls, can be completely coated. |
| Cost | More expensive | Less expensive |
| Safety | PVD is a kind of "green engineering", which produces little pollution during the process because it is "physical". | The reactive gas and reaction tail gas of CVD may have certain corrosiveness, flammability and toxicity, and there may be powdery and fragmented substances in the reaction tail gas. |
Thank you for reading our article and we hope it can help you understand more about physical vapor deposition and chemical vapor deposition. If you want to know more about thin-film coating, we would like to advise you to visit Stanford Advanced Materials (SAM) for more information.
Popular Sputtering Target Used in Physical Vapor Deposition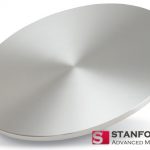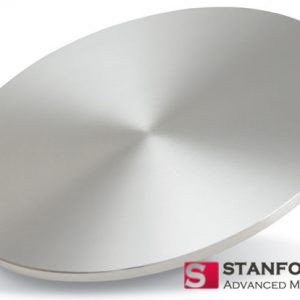 Titanium Sputtering Target, Ti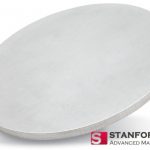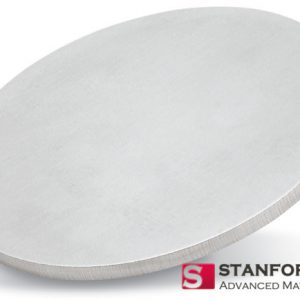 Tungsten Sputtering Target, W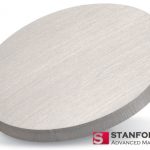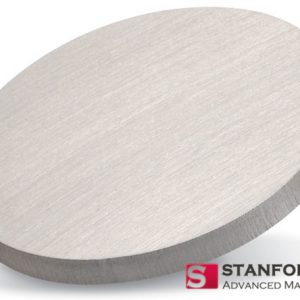 Tantalum Sputtering Target, Ta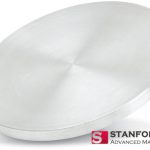 Aluminum Sputtering Target, Al